Meet, Share and Learn
Meet, Share and Learn
Community, Voluntary and Charitable organisations often face similar challenges such as difficulties gaining funding or the burden of compliance with new regulation. This event will provide a taster of The Wheel's lobbying skills training, helping you improve your understanding of how to become an effective policy influencer.
The session will explore how government policy is actually made in Ireland and the ways in which community and voluntary organisations, charities and social enterprises on the ground can have a real and profound impact on public policy.
It is also an opportunity to meet with other organisations in your community, find out how they are over coming these challenges, share learning and build relationships. This event is also an opportunity to meet our Regional Champion for Sligo, Mayo and Roscommon, and to hear about how community, voluntary and charitable organisations can get the support and services offered by The Wheel.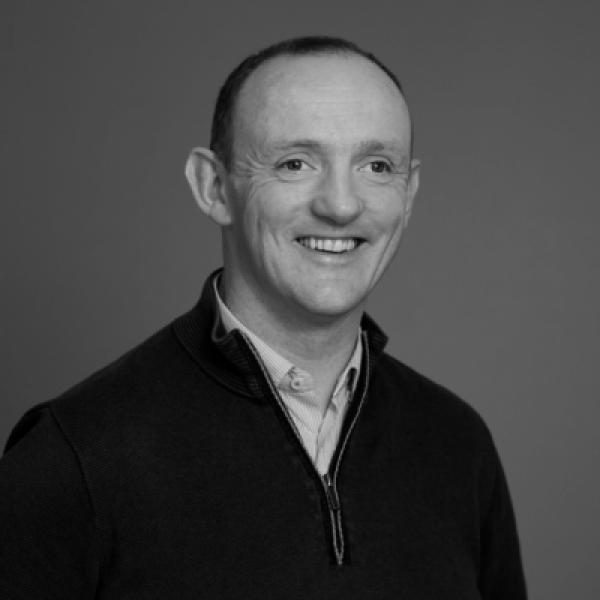 Johnny Sheehan joined The Wheel as Membership and Regional Coordinator. The main focus of his work is to drive the development, presence and participation in The Wheel's programmes regionally, support the work of the National Rural Network and to support member engagement in The Wheel.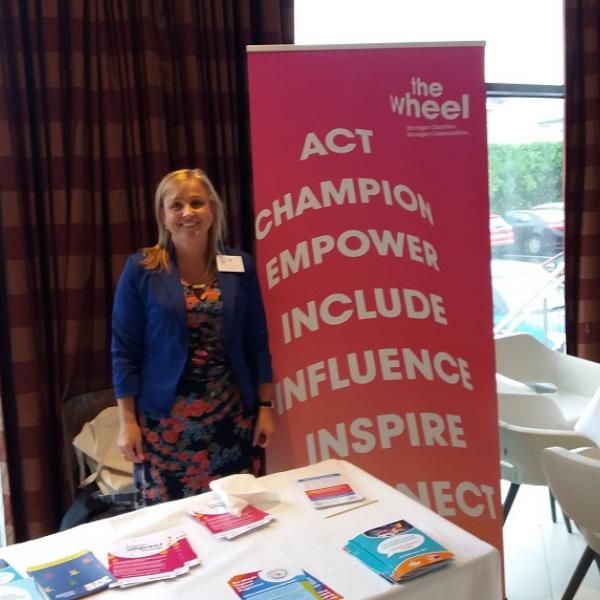 Caroline Wilson, The Wheel's Local Representative, Mayo, Sligo & Roscommon, stands ready to assist each and every member of The Wheel in Mayo, Sligo and Roscommon in getting the very most out of their membership and understanding fully the many ways that The Wheel can support and advance the work that you do. To contact Caroline, who is based in Killala, Co. Mayo, please phone (096) 32484 or email info@cftwest.com.