Inaugural Member Social Enterprise Network
Inaugural Member Social Enterprise Network
As you may be aware, the idea of social enterprise is gaining currency in the community and voluntary sector as more and more organisations seek to maximize independently earned income.
We are also seeing 'commercially-oriented' nonprofit organisations making a very positive contribution to Irish society in many different ways. In a welcome development by Minister Ring, Government is committed to the development of a Strategy to strengthen social enterprise, and we understand that a consultation in that regard will commence in the next quarter. Lastly, as a result of our EU-programmes work we also know that there is a strong policy focus on social enterprise in European Union policy – and a recent 'study-visit' to Brussels by 22 of our members got to explore that first hand. There are opportunities for our members in this space that we want to help you make the most of. 
With these developments in mind, and true to our purpose of enabling our members to learn, collaborate and share through member-networks and 'communities of interest', we would like to invite you to join the newly established member network for organisations with a Social Enterprise approach.
We have the first meeting of this network to discuss opportunities for our members in this space on 25 January 2018 from 11am to 12.45pm in Airfield Estate, Dundrum, Dublin 14.  Airfield Estate is a member of The Wheel and is a social enterprise so it is a great opportunity to meet in a place that is a vibrant social enterprise in practice.
These opportunities will include events, training and development opportunities in 2019 targeted at information sharing supporting members interested in social enterprise or who have established themselves as social enterprise. In addition to learning and information sharing, the network will also be a link for member into national and European policymaking systems and processes. It will greatly facilitate members to learn from each other in developing and growing more commercial approaches to their work. And it will enable us to better represent your views in our representational roles.  
Agenda
11.15am

Welcome - Elizabeth Bolger, Director of Programmes, The Wheel

11.20am

The National Social Enterprise Strategy overview - 

 

Ivan Cooper, Director of Public Policy, The Wheel

11.45am

 

What do The Wheel members want in the Social Enterprise support space?

Social Enterprises that are commercially-driven and receive none [or minimal] state support – input from Grainne Kelliher, CEO, Airfield Estate on what The Wheel members can do in this space

Group discussion on ideas and inputs [e.g. Training supports from The Wheel etc]

12.45pm

Finish
53.2881542, -6.2371204999999
Directions to Airfield Estate
Airfield Estate is easily accessible both by car and by public transport.  It is located just off the M50 at junction 13, then follow the R825 to Overend Way. Complimentary car parking is available for all visitors, allocated parking for coaches.
Public transport also serves the estate with the Luas green line (Balally stop) being a short 5 minute walk to Airfield and Dublin Bus for the following buses - 11, 14, 14C, 44, 44B, 75 and 116.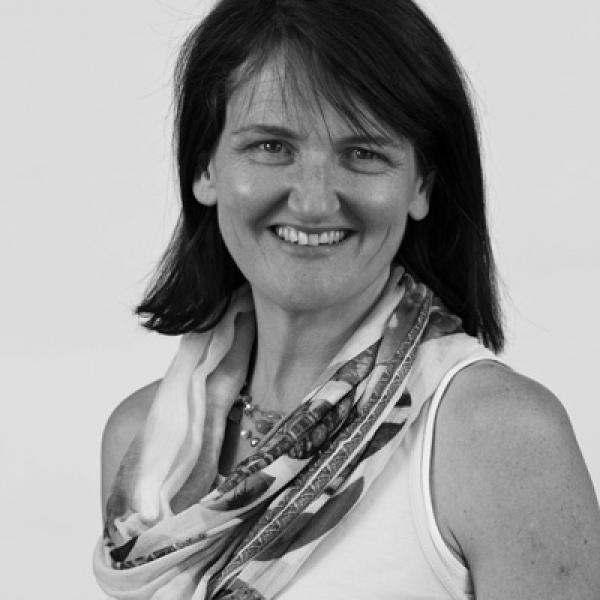 Elizabeth Bolger has been with The Wheel since 2005 in a variety of roles. As Director of Programmes, she is responsible for driving the organisation's membership, programmes and supports.  She began her professional career as a valuation surveyor.  A career change to the area of HR & Project management followed, with work in a telecoms centre in Moscow, a conference centre in Navan, an agricultural project in Uganda and management of the Ballyfermot Community Civic Centre.  Elizabeth holds a CIPD Diploma in Personnel Management and a Masters in Strategic Management.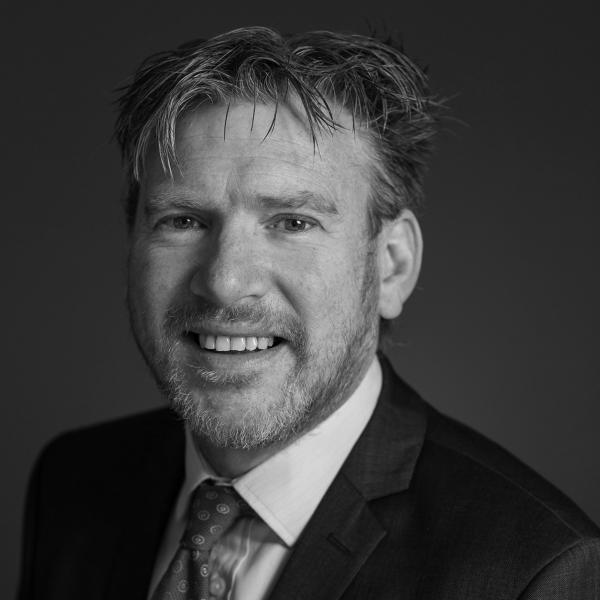 Ivan Cooper , Director of Public Policy of The Wheel, has responsibility for progressing The Wheel's policy positions on cross-cutting issues affecting the community and voluntary sector. These issues include such as charity regulation, funding the sector, encouraging active-citizenship, quality standards and raising awareness of the role and significance of the sector. Ivan spends a lot of time engaging with members to identify the issues they face and to work with them to agree the on changes needed with funding authorities and regulators.