Meet, Share and Learn
Meet, Share and Learn
Community and voluntary organisations, charities and social enterprises often face similar challenges, such as difficulties gaining funding or the complexity of compliance with new regulations.
This event is an opportunity to meet with other organisations in your community, find out how they are overcoming these challenges, share learning and build relationships. This event is also an opportunity to meet our Regional Champion for Galway and Clare, Donncha Foley and to hear about how  organisations can access the support and services offered by The Wheel.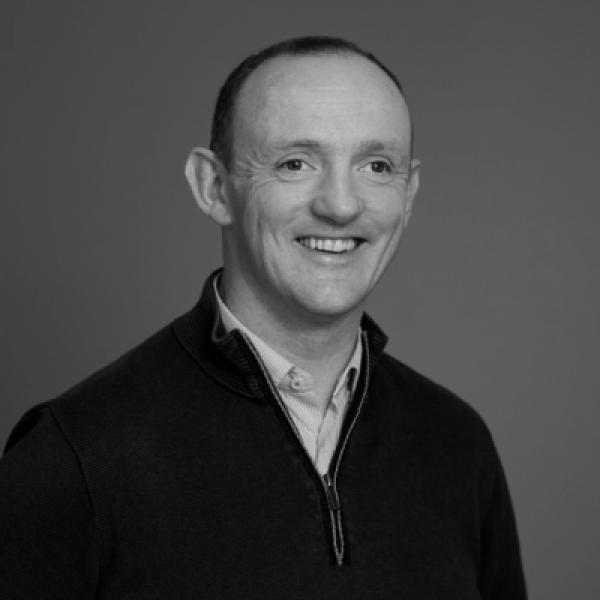 Facilitators:
Johnny Sheehan 
Johnny Sheehan recently joined The Wheel as Membership and Regional Coordinator. The main focus of his work is to drive the development, presence and participation in The Wheel's programmes regionally, support the work of the National Rural Network and to support member engagement in The Wheel.
Johnny has more than 20 years' experience working in the development, youth work and environmental sectors. He worked with Dóchas as Project Coordinator for the European Year for Development 2015 and with the National Youth Council of Ireland as Development Education Programme Coordinator from 2004 to 2012.
He was chairperson of Comhlámh from 2013-2016. He has a background in Environmental Science and worked as a volunteer in Central America during the 1990s.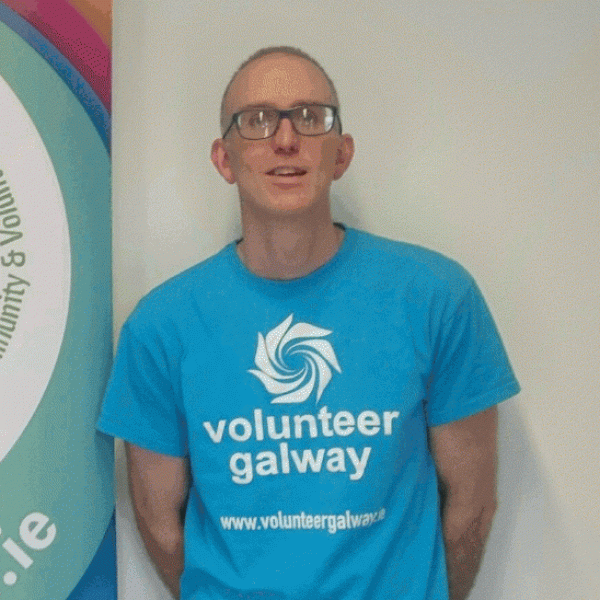 Donncha Foley, The Wheel's Regional Champion for Galway & Clare
Donncha will support you to learn more about The Wheel and how membership can benefit your organisation and advance the work you do.
To contact Donncha, who is based in Galway with Volunteer Galway, please phone (091) 581727 or email donncha@volunteergalway.ie