Nonprofit Governance from the Ground Up
Nonprofit Governance from the Ground Up
A practical workshop that takes you through the fundamental principles of good governance for nonprofit organisations as well as the practical implications of adhering to these principles on the ground.
The Charities Regulator is due to publish a new Charities governance framework shortly - now is the time to prepare for these coming regulatory requirements. Ahead of that development, this intensive full day training for Irish charities will help you to get your organisation's governance practices in order.
Agenda
10:30 – Governance: Current Trends and Context
11:30 – Good Governance for Nonprofits
12:30 – Coffee & Networking
12:45 – Good Governance in Practice: Focus on Ethical Investment, Peter Ryan, Sarasin & Partners
1:30 – Lunch
2:00 – Charity Regulation
3:30 – The Governance Code
4:30 – Is Your Board Ready to Develop?
5:00 - Finish
Over the course of this intensive one-day session, find out what the role of the governing body is, identify what governance best practice looks and feels like and find out what legal duties your board members have.
Participants will be able to:
Understand the sectoral and legal context of charity governance in Ireland

Define best governance practice for community, voluntary and charity organisations

Describe the role of the governing body in a community, voluntary and charity organisation

Outline the legal duties of charity trustees

Implement the Governance Code journey in their organisation.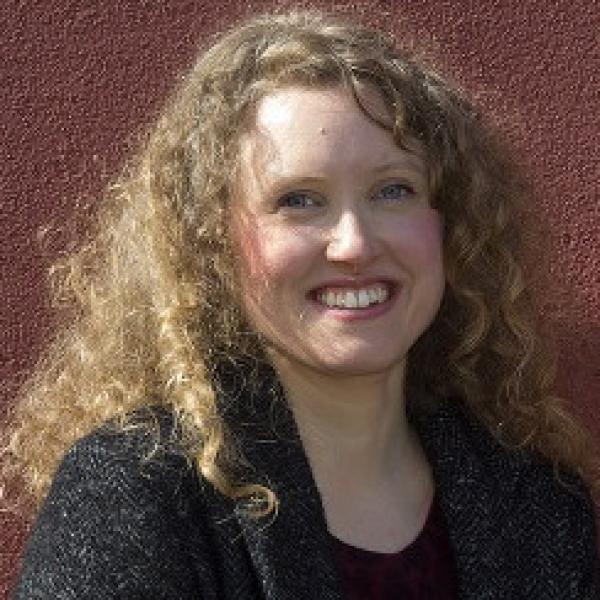 Trainers: 
Mairead O'Connor
Mairead O'Connor joined The Wheel in November 2016 as Training and Advice Coordinator. She coordinates the advice and capacity-building support services we provide to our members. As well as driving and supporting the overall training programme delivered by The Wheel, Mairead facilitates groups in various programmes and can deliver a variety of Wheel training for members. 
Mairead comes to us after spending the past 5 years in a training and development role in Grey Heron Media, working closely with Craol - The Community Radio Forum of Ireland coordinating a nationwide QQI certified Training initiative. She is also an award winning radio documentary producer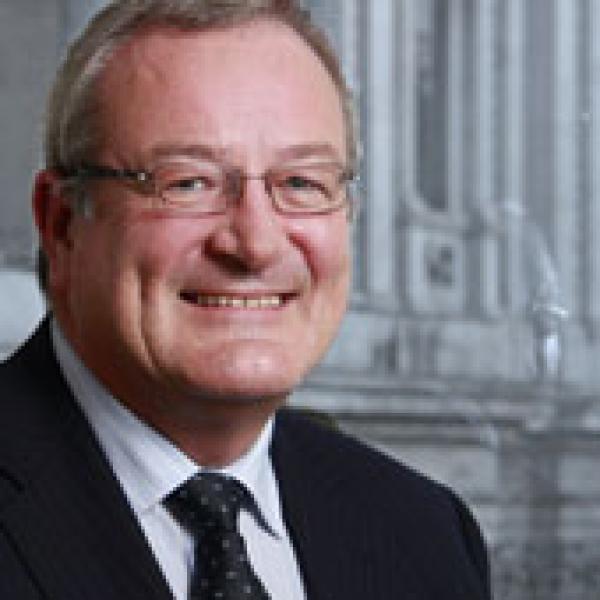 Peter Ryan
Peter has over 24 years of investment experience and joined Sarasin & Partners in 2012 as Head of Charities at our Dublin Office. Responsibilities include new business development in Ireland, management of relationships with the firm's Irish charity clients and general marketing and promotion of Sarasin & Partners services within the Irish market.
Peter previously worked for Prescient Investment Managers in Dublin (formerly AIB Investment Managers) for over 22 years, working with Charity clients for the entire time.
Peter is an Associate of both the Institute of Chartered Secretaries & Administrators and the Chartered Institute of Management Accountants.
---
Feedback from Previous Participants of The Wheel's Governance Workshops/Webinars
"Facilitator was excellent, very informative and a good mix of information and encouraging Q and A." - T. Coffey, Canal Communities Training Program Turas

"Excellent overview of responsibilities and terrific resources." - M. McManamon, Clearcut Careers and Consulting

"The information we received was very useful. The time keeping was excellent, and the interaction between the different groups invaluable." - C. Slater, Samaritans
---
This Programme is brought to you by: