Wexford Local Development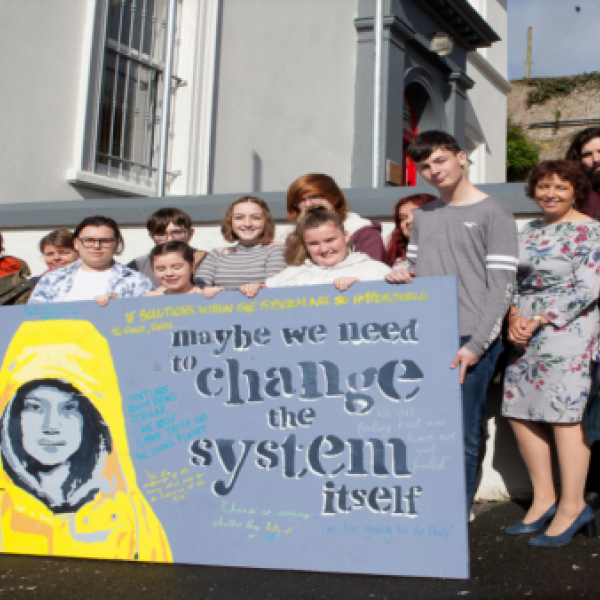 Wexford Local Development are a community-based organisation working for County Wexford. They are committed to making a positive impact across the county by promoting employment, inclusion, supporting enterprise and addressing inequality.
They deliver a range of interlinked programmes on behalf of local and national Government to address the needs of individuals and communities across the life cycle within County Wexford. 
Wexford Local Development have been working with Rosslare Asylum Accommodation Centre since its opening to promote education, and integration. Aziz moved to Ireland 2 years ago and is originally from Pakistan where he was a tailor for 25 years. He has started producing face masks, originally for everyone in the centre, but now he is giving them away for free to everyone in the community through Supervalu. It's been a huge community effort, facilitated by Wexford local Development, with Aziz at the heart of it. They have worked in supporting the direct provision centre, they facilitated the community centre donating the sewing machine and local businesses donating the thread, material and other supplies.  
Residents of the centre have also initiated as cooking project with talented chefs from all over the world from Syria to Georgia to Bolivia and Nicaragua and built a library at the centre from leftover materials after it was retrofitted earlier this year, with the local community donating books.