Threshold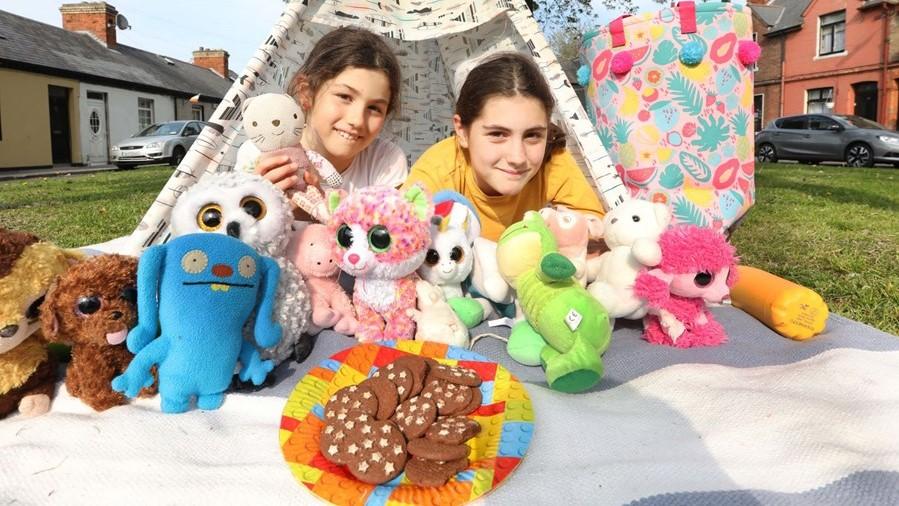 Threshold is a charity whose aim is to secure a right to housing, particularly for households experiencing the problems of poverty and exclusion. 
Threshold launched Den Day for Threshold over the Bank Holiday weekend, a unique campaign to keep vulnerable people in their homes, while also giving families on lockdown something creative to do at home during the Covid-19 pandemic. 
Build a den. Save a home. 
The fundraising campaign asked families to 'make a den and save a home', by signing up via its website for a digital Den Day pack which includes inspiration and instructions for building your den. 
They are aware that, as a result of necessary restrictions, those who have a home are spending more time in it than ever before. In many cases people are struggling to keep their children occupied. They wanted to celebrate the safety and security a good home can bring, while raising money to protect their services, ensuring that they can continue to protect homes, and give families some much-needed fun during these difficult times. 
Two chairs and blanket can become a cave; cardboard boxes painted with windows and decorated in fairy lights could be a castle; a balcony with a tarpaulin roof is a ship on the Atlantic Ocean. The possibilities are endless. And the best part about a den? It's somewhere to feel safe and secure.  
Threshold's helpline remains available Monday to Friday, 9am to 9pm at 1800 454454, and online at www.threshold.ie/advice/help for any renter in need of advice or support.