New Horizon Athlone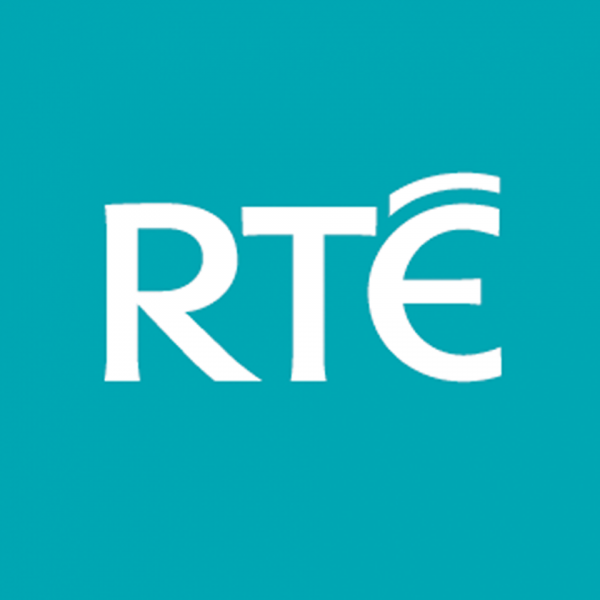 New Horizon Athlone was featured on RTE's Drivetime on 3 April 2020, supported by the #CommunityResponseIRL campaign.
(Listen from 21.30)
In operation since 2000, New Horizon Athlone is dedicated to welcoming, caring for and supporting all those seeking refuge and asylum in Ireland.
On 12 March 2020, the Irish government announced a shutdown of many social services in response to the COVID-19 pandemic. This has created serious difficulties for both parents and children living in direct provision. Nationally 5,686 refugees and asylum seekers, including 1,739 children, are living in 39 direct provision centres. About 1,585 people, including 285 children, are also staying in emergency accommodation. 
New Horizon Athlone has set up a new website in response to the crisis: www.directprovisionvirus.com
This new website is designed to:
Provide links to reliable sources of information
Provide a platform to support online meetings for support groups and residents
Allow classes to be restarted online
Provide support for parents with children unable to attend school.
Virtual meetings are set up on the zoom platform, these include:
Longing for the sound of home?
Arabic language meeting
French language meeting
Urdu language meeting
Russian language meeting.
Mrs. Doyle's virtual tea rooms
Stories
Songs
Poems
Virtual choir.