Irish Hospice Foundation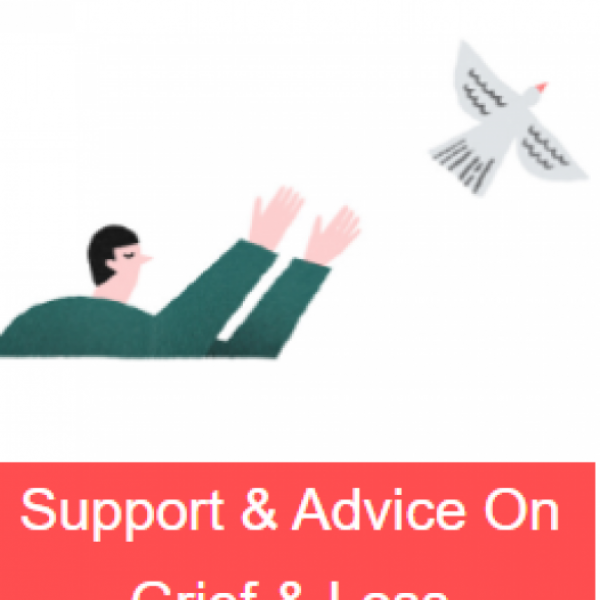 Featured on RTÉ News as part of Dermot Sreenan's touching tribute to his mother Brigid, supported by the #CommunityResponseIRL campaign
The Irish Hospice Foundation (IHF) is a national charity dedicated to all matters relating to dying, death and bereavement in Ireland. Their aim is to help Ireland die well and grieve well and they strive for the best care at end of life, for all. 
COVID-19 restrictions, including physical distancing and cocooning, mean some of the ways we traditionally mark our grief are no longer possible. For now, we can no longer gather in one location in large groups, including for funerals. We can no longer receive the company of those who wish to offer condolences outside of our household groups.   
They have developed a specialised Care & Inform Hub to respond to the COVID-19 emergency in an informative and compassionate way. The Care & Inform Hub includes a range of information resources and videos focusing on the themes of grief, funerals in exceptional times, planning ahead and a suite of resources for healthcare professionals to support and guide all who need it during this time. They have also put together a series of resources for healthcare workers to support and families during COVID-19 restrictions. All of the information is in line with current HSE and government guidance.