Achill Community Response Coordination Centre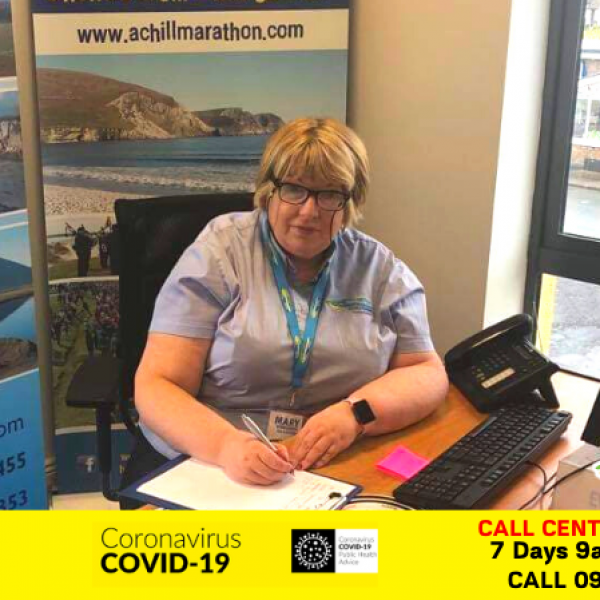 Featured on RTÉ Morning Ireland on 27 Apr, supported by the #CommunityResponseIRL campaign
Achill Tourism has adapted services by initiating a cross community Achill Community Response Coordination Centre. Through the Centre, they are providing a helpline to co-ordinate requests for shopping and help from a team of community volunteers during the COVID-19 public health crisis. 
They are operating a phoneline seven days a week on 098 20400 (9.00am – 5.00pm) to take orders for delivering of groceries and prescriptions. Orders can be placed by phone or email and are delivered by LocalLink on Tuesdays, Fridays and Saturdays.
Family members of those cocooning on Achill Island can contact Achill Community Response and rest assured that someone they know are dropping supplies to their relatives when they are unable to do so.  
250 volunteers recruited in Achill's 20 townlands also take care of bins – bringing them in and out for kerbside collection for cocooned locals. Other services include, amongst other things, maintaining a community alert system. Achill Community Response Coordination Centre is also working with two meals on wheels services that "have seen a 40% increase in demand".