SERVE celebrates "World Day of Water" with "Water for All Programme in Mozambique".
Over a seven-year period, the Water for All programme has approximately benefitted 44,730 beneficiaries. Women are most benefited by this project. Your Standing Order will help SERVE continue the work through programmes and projects like Water for All. Read more.
Watch this throwback video of SERVE volunteers building water cisterns in Brazil & Mozambique.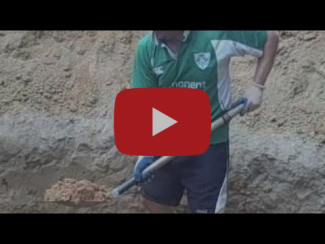 You can have an Ethical Easter celebration by swapping Easter eggs with SERVE Solidarity Gifts for loved ones https://www.serve.ie/ethical-shop/