Three Ireland
Telecoms
 Did you know if your charity receives 40% or more funding from statutory sources then your organisation can qualify for government framework pricing? 
Many charities seem unaware of what pricing they are entitled to so you could be missing out.
What you could be missing out on:
Full free analysis of your landline usage that could result in savings up to 40% off your current landline charges
Charity phones start from as little as €11 ex vat per month for unlimited calls and texts within the ROI.
Charity workers can also avail of amazing rates: unlimited calls and texts, All You Can Eat data and a free smart phone for only €28.91 per month including vat.
You can view more exclusive offers for members of The Wheel here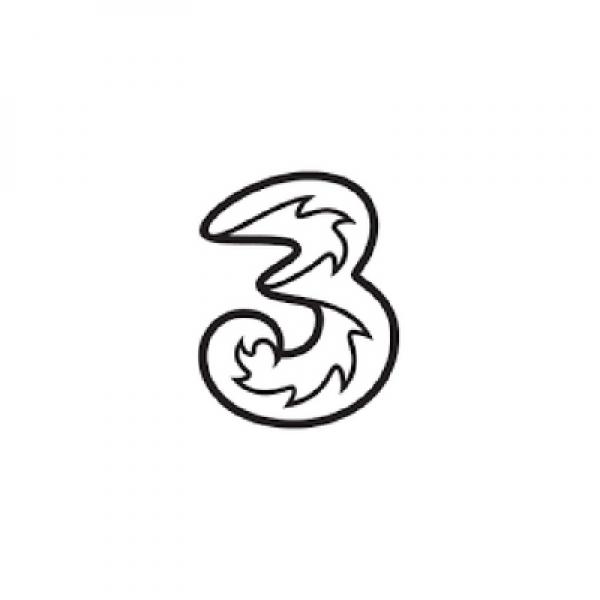 Find Out More
For a full free analysis of your Telecoms, please call: 


1800 944 038