Doggett Group
Print & Design
Doggett Print & Design - More Than Just Your Print Partner
A Unique & Professional Service
There is no greater satisfaction than delivering a finished product that helps a client reach their goals. We endeavour to create long-lasting and prosperous relationships with our client partners.

The Difference is in Our Service

We love what we do. The passion we have for our work enables us to take ownership of our clients' projects and constantly strive to deliver the highest-quality products and service possible.
From a simple one-colour business card to a complex seven-colour corporate prospectus, we have the presses to handle the job.

At Doggett Group we provide our clients with effective print solutions. Whether you need commercial offset or digital printing, graphic design, or mailing and fulfillment services, our team remains focused on helping you achieve your goals through the entire print cycle.
Talk to Doggett Group about your printing requirements and make sure to check in on our promotional pages. Our experience in the voluntary sector is well respected and we would be delighted to work with your organisation.
Certified Carbon Balanced Paper
Doggett Group are proud to carbon balance our paper through the World Land Trust. This support helps enable the World Land Trust to protect 7,035m2 of critically threatened tropical forest.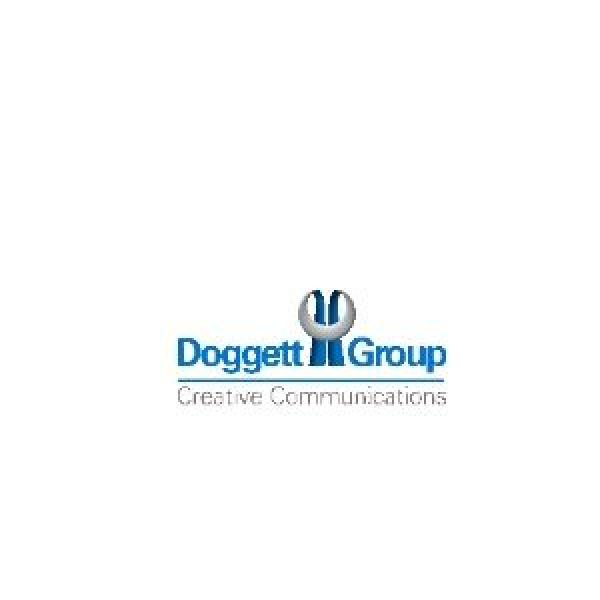 Find Out More
Contact Ciarán Ó'Cuinneagáin to learn more: Ph. (01) 453 3151  |  Mbl. 086 9172464 |  E. ciaran@doggettgroup.ie