Avcom
AVCOM | The Technical Event Specialists
Ireland's leading events don't just happen. They need inspiration, perspiration and meticulous planning and experience.
AVCOM's massive warehouse is filled with the latest Audio, Visual, Staging and Lighting rental stock all operated by the industry's leading technicians. AVCOM deliver technical solutions for busy events people. They create, develop and produce memorable experiences while staying on budget and exceeding expectations. Flexibility and attention to detail is their speciality. Their technical managers work with your team to plan and deliver the optimal mix of technology, crew and services to guarantee your event runs smoothly and without headaches.
As supplier to The Wheel they offer members a fantastic 25% equipment discount.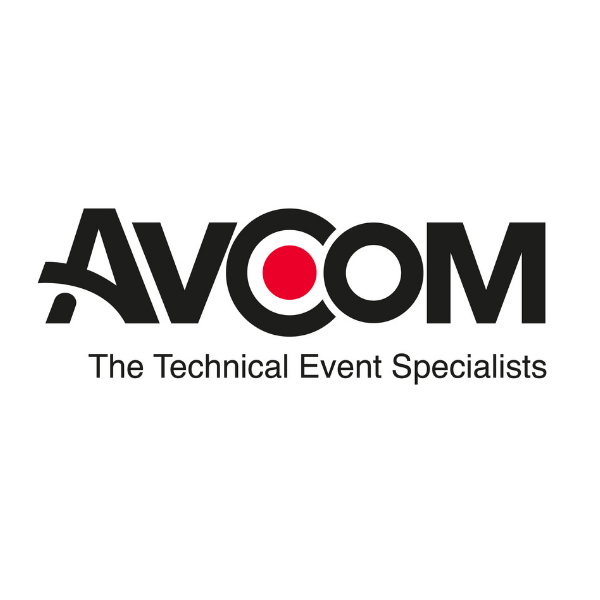 Address: Unit 67, Cherry Orchard Industrial Estate, Ballyfermot, Dublin D10 F627, Ireland.