Local Reps
The Wheel's members are active in every corner of Ireland.
To ensure that all of our members' voices are heard, we are collaborating with a number of community and voluntary organisations to implement our Regional Support Programme.
The aims of our Regional Support Programme are to strengthen The Wheel's engagement with our members based outside the Dublin metropolitan area and to ensure that they have an opportunity to help shape national and local policy.
To date, we have recruited four Local Representatives. Their organisations are known and trusted locally and The Wheel is building on the local and regional networks they have developed.
You are welcome to contact your local representative directly. They are there to support and represent you!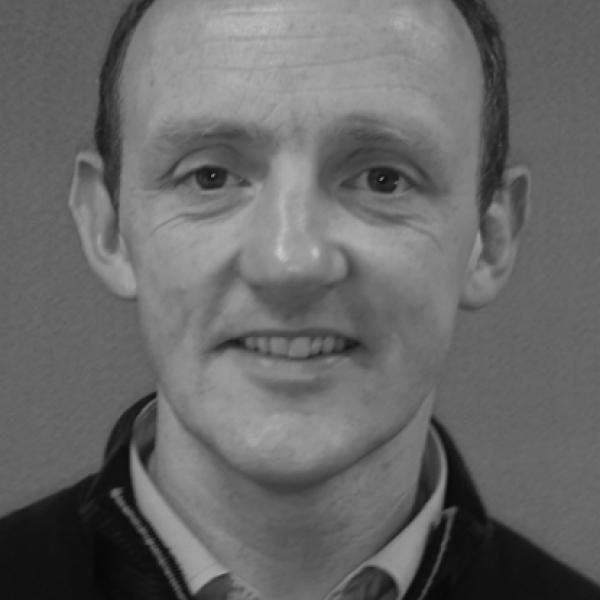 For all other areas, contact our Membership and Regional Coordinator Johnny Sheehan, at johnny@wheel.ie or phone 086 1061313.
---