EU Hub
Our sector must be heard at European level and have the capacity to engage in EU programmes.
Many Irish community and voluntary organisations seek information on European funding and policies but don't know where to start. Our EU hub is here to help!
What Do You Want to Learn About?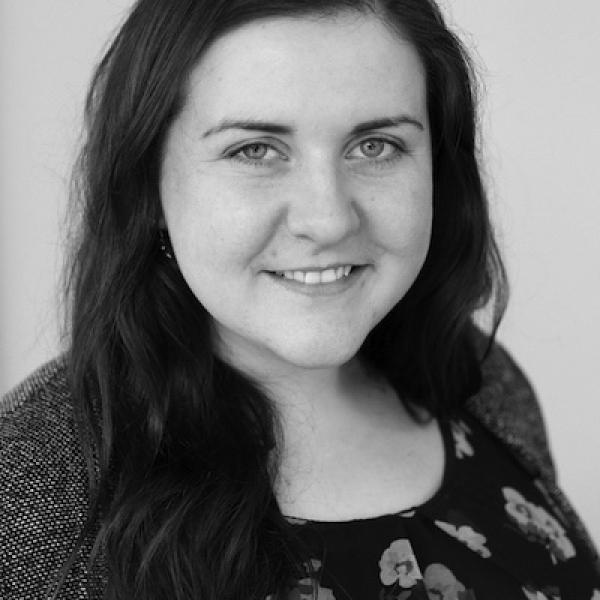 Need further assistance?
Get in touch with Emma Murtagh, The Wheel's European Programmes Manager
---