COVID-19 Guidance & Practical Supports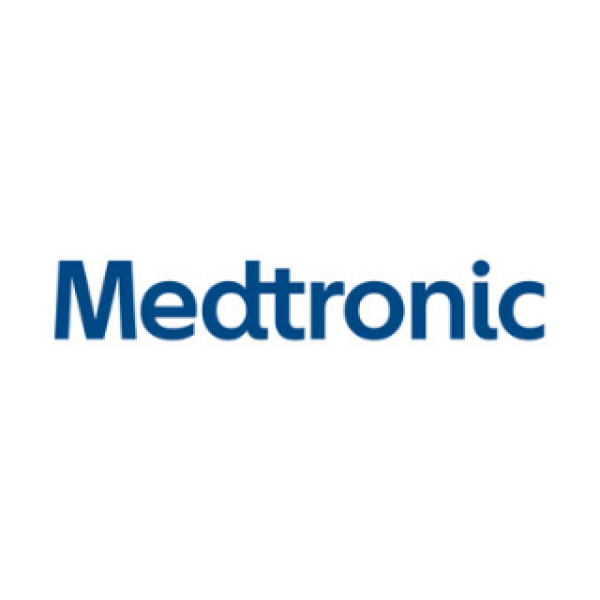 Supported by the Medtronic Foundation, which donated more than $11.2M in global contributions to COVID-19 relief efforts.
The following information has been compiled to assist our members, and the wider sector, in running their organisation throughout the duration of the COVID-19 pandemic.
This service is administered by the expert team in Adare Human Resource Management, one of Ireland's leading providers of Employment Law, Industrial Relations and best practice HR Management.
The change in government restrictions have impacted on possible office reopening and employees and employers alike face many challenges. We

 encourage all to monitor our weekly updates and supports in the Returning (Safely) to the Workplace series below.
Contents:
Returning Safely to the Workplace (Updated: 26 Feb 2021)
Wage Subsidy Scheme (Updated: 30 Oct 2020)
---
Returning Safely to the Workplace
The following documents represent an essential resource for all employers / employees grappling with returning to the workplace during COVID-19 and/or managing remote working successfully. 
Further COVID-19 Supports