COVID-19 Info Hub
With the generous support of the Medtronic Foundation, The Wheel has compiled a wealth of relevant resources for running your organisation and navigating your way through the impact / fallout of COVID-19.
Please use the signposts below to find the information and advice you require.
Any questions? Contact Paul Meade: paul@wheel.ie for more.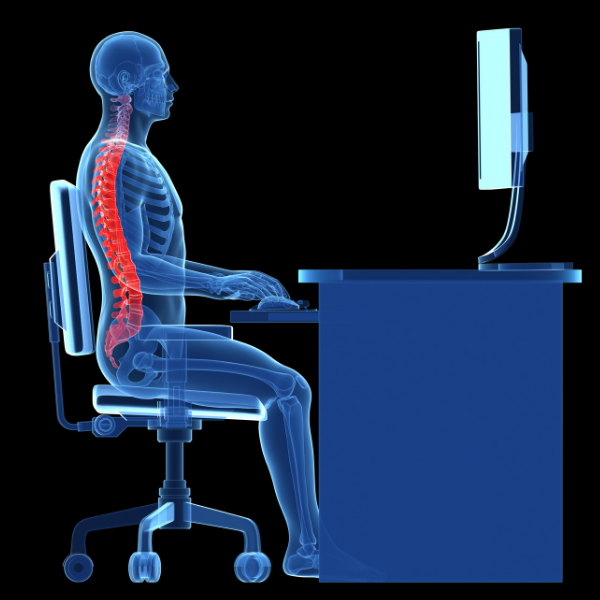 Ergonomic Assessment and Training for Remote Workers - Preferential Rate
As an employer, you are legally obliged to carry out Ergonomic Assessments of your Employees workspaces.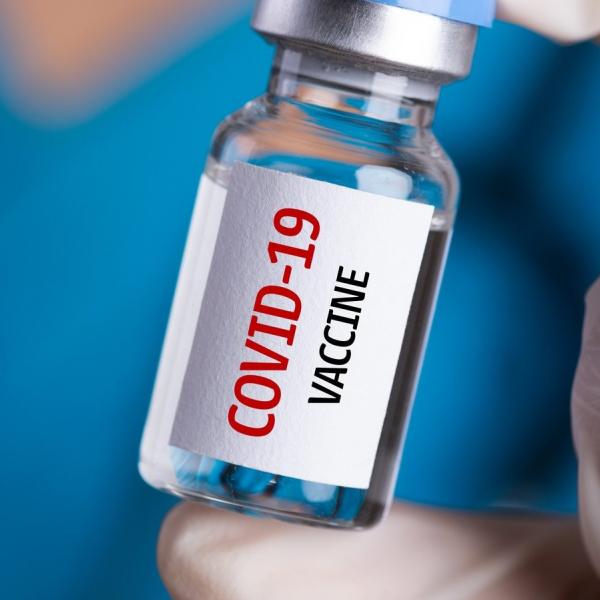 National COVID-19 Vaccination Roll Out
Vaccine guidance and direction for Irish charities, community and voluntary organisations, and social enterprises.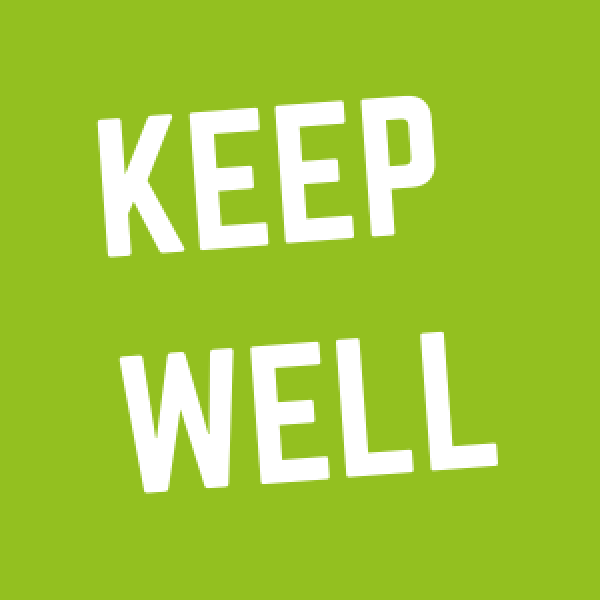 Keep Well Campaign
A call to action to everyone across our society to find ways to support everyone to discover new activities and routines that will do us good.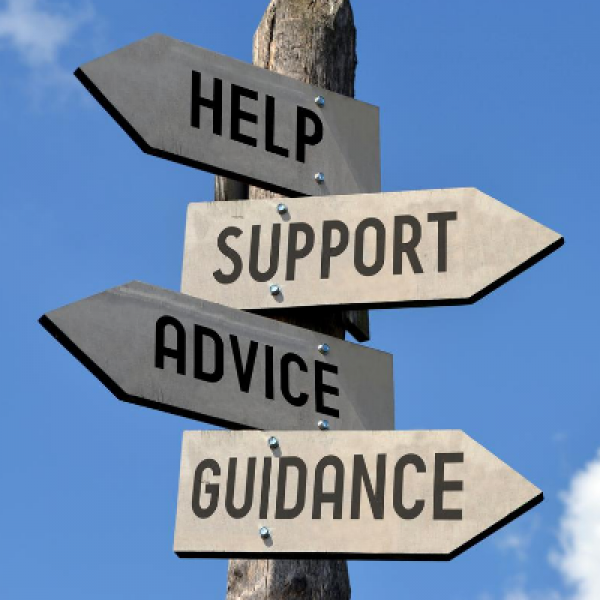 COVID-19 Guides & Downloads (HR & Employment Law Resources)
Access our free library of practical guides, briefings and resources - including our in-depth Returning Safely to the Workplace series.
COVID-19 Funds & Financial Assistance
A list of COVID-19 grants and financial resources geared specifically towards Irish nonprofits.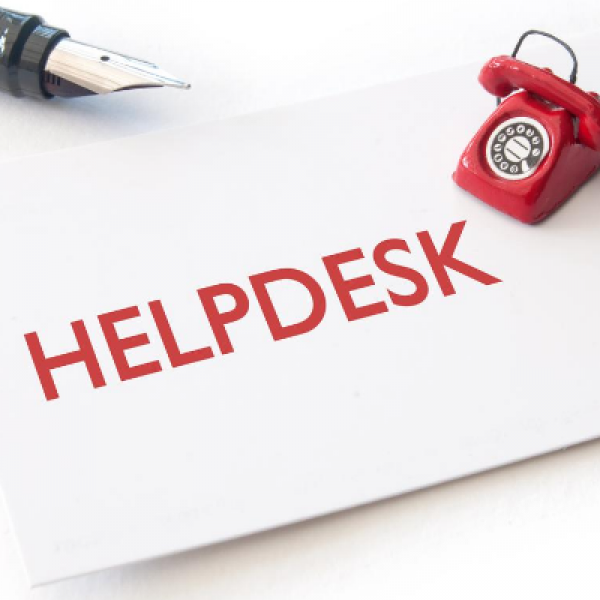 Wage Subsidy Scheme Helpdesk 
Supported by the Medtronic Foundation, The Wheel's Helpdesk service is here to help your nonprofit to weather the pandemic storm.
The above work has been supported by the Medtronic Foundation, which has already donated more than $11M in global contributions to COVID-19 relief efforts.