COVID-19 Info Hub
With the generous support of the Medtronic Foundation, The Wheel has compiled a wealth of relevant resources for running your organisation and navigating your way through the impact / fallout of COVID-19.
Please use the signposts below to find the information and advice you require.
Any questions? Contact Paul Meade: paul@wheel.ie for more.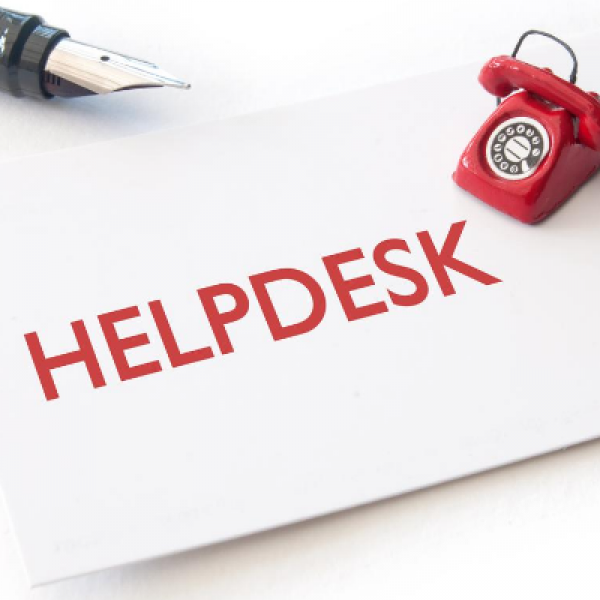 COVID-19 Helpdesk 
Supported by the Medtronic Foundation, The Wheel's Helpdesk service is here to help your nonprofit to weather the pandemic storm.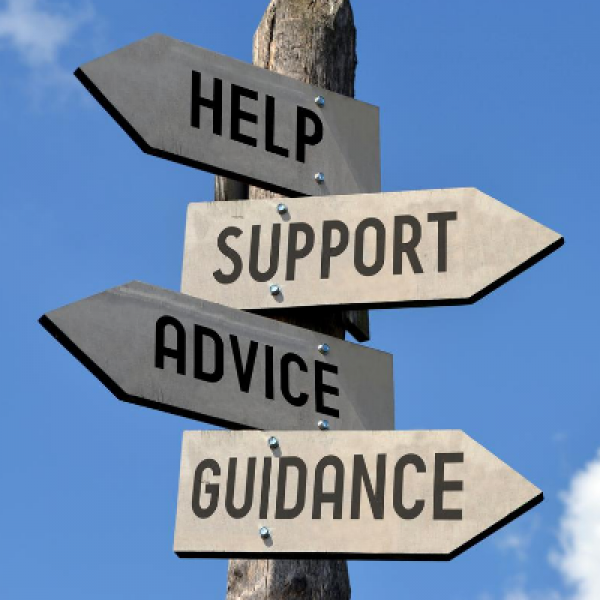 COVID-19 Guides & Downloads
Access our free library of practical guides, briefings and downloadable resources - including our in-depth Returning Safely to the Workplace series.
COVID-19 Funds & Financial Assistance
A list of COVID-19 grants and financial resources geared specifically towards Irish nonprofits.
The above work has been supported by the Medtronic Foundation, which has already donated more than $11M in global contributions to COVID-19 relief efforts.