PayPal Giving Fund: A New Way to Fundraise Online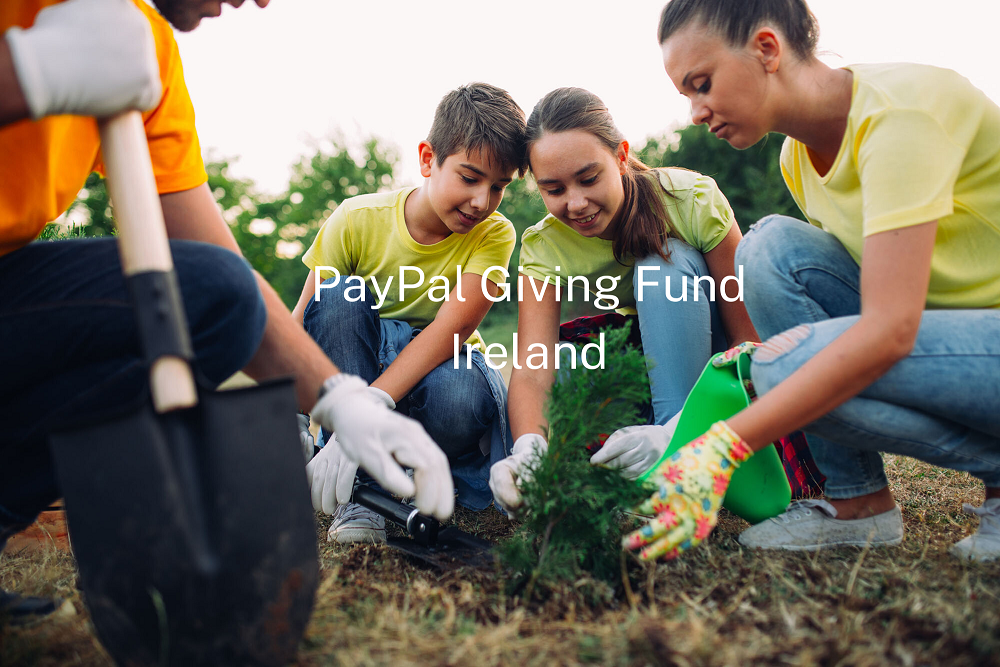 The Wheel is partnering with PayPal Giving Fund as they launch in Ireland to promote accessible, online fundraising for Irish charities.
PayPal Giving Fund

 (PPGF) Ireland is a registered charity (No. 20205692) that aims to inspire a new wave of philanthropy, harnessing the power of technology to make giving a part of everyday life. 

Partnering with platforms such as PayPal, PPGF develops innovative programs that introduce charitable giving in relevant and engaging ways to new audiences.  
PPGF provides an effective and accessible way for charities to benefit from online fundraising, which has become more important now than ever. PPGF receive donations through these platforms and grant the funds to charities recommended by donors.  

 
How does PPGF work?
Supporters donate through technology platforms   
PPGF receives the donations and provides receipts to donors   
Funds are granted to charities without PPGF charging fees.  
How do you enrol with PPGF? 
Enrolling is easy. Charities just need to register for a free PayPal Business account. Once the charities' status is confirmed, they can enrol with PPGF.   
What are the benefits of enrolment?   
No Fees 
Our operating costs are covered by our partners, so we don't charge for our services. 100% of funds received by PayPal Giving Fund are granted to Irish charities. * 
 
Reports and receipts 
We provide donation and donor reports, issue receipts and make grants to your charity every month. 
 
Attract more donors        
Enrolling with us puts your charity in front of an audience of millions. 
 
Easy to enrol  
You just need a PayPal business account with confirmed charity status to enrol.  
 To find out more about PayPal Giving Fund and to enrol, visit: